Driving Brand & Customer Growth
Connect with 500mn+ global Indian ethnic audiences across premium publishers to drive brand discovery, awareness, engagement and actions
Explore new Monetisation Channels
Maximise Earnings per Page
Adgebra's multiple ad-formats along with multilingual ads ensures the highest possible earnings and user engagement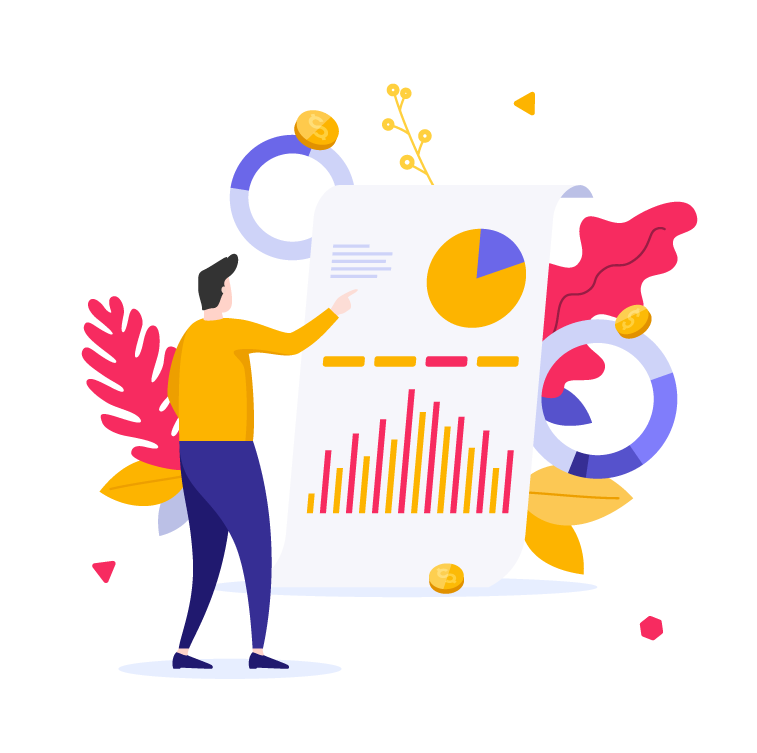 Native . Rich Media . Video
Adgebra provides innovative advertising solutions, allowing brands drive more engagements and publishers to serve ads in non-conventional formats that are less intrusive
How Adgebra plays a role in the success of small and big businesses
Experience the power of Adgebra today
Whether you are a brand looking to acquire quality users, an agency or ad network working to maximize your client's online reach, we cover all your requirements.
Focusing on product development with advertiser centric approach at its heart, Adgebra announces two features, 'Click to Call' and 'Click to Whatsapp'. Our advertiser insights tell us these are the accessibility features advertisers and brands have been looking for! Adgebra has successfully empowered more than 1000 brands to reach audiences across India's top sites/apps. With […]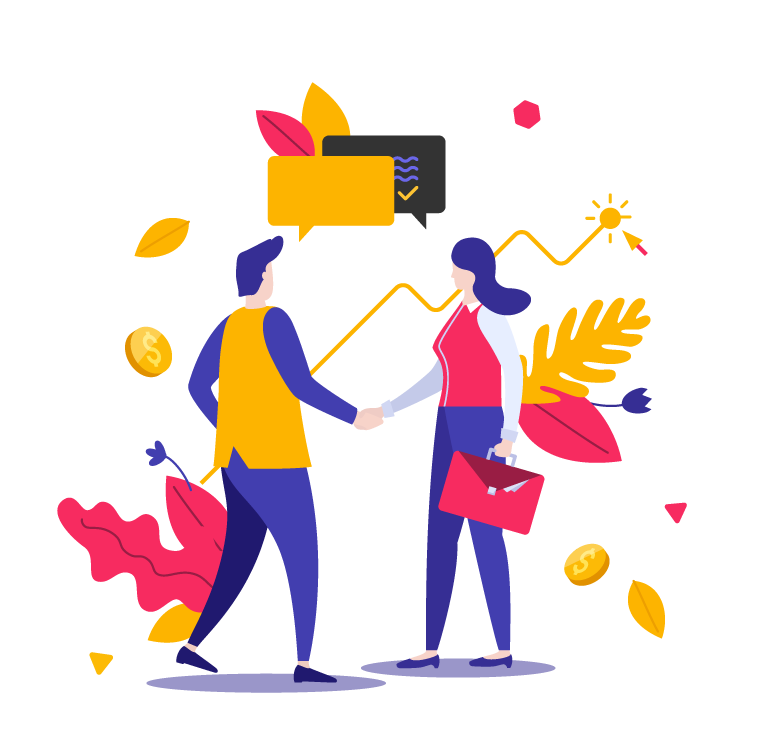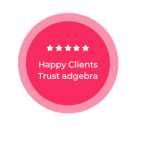 We would love to know more about you and discuss how we can help you achieve your business goals.