It is only through our team that we realize our aspirations to accomplish our strategic goals and objectives
We talk, have fun, and celebrate after we have strived hard to achieve the victories! We build supportive and inspiring Inuxuites and succeed together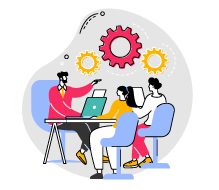 We focus on commitment to excel with a reverberating service. Our process is all about 'NOW'. We are an on-the-feet and agile-process inclusive workforce
With continuous incremental advancement and innovative thinking in our tech stacks, we stay busy in our labs, transforming and pioneering our field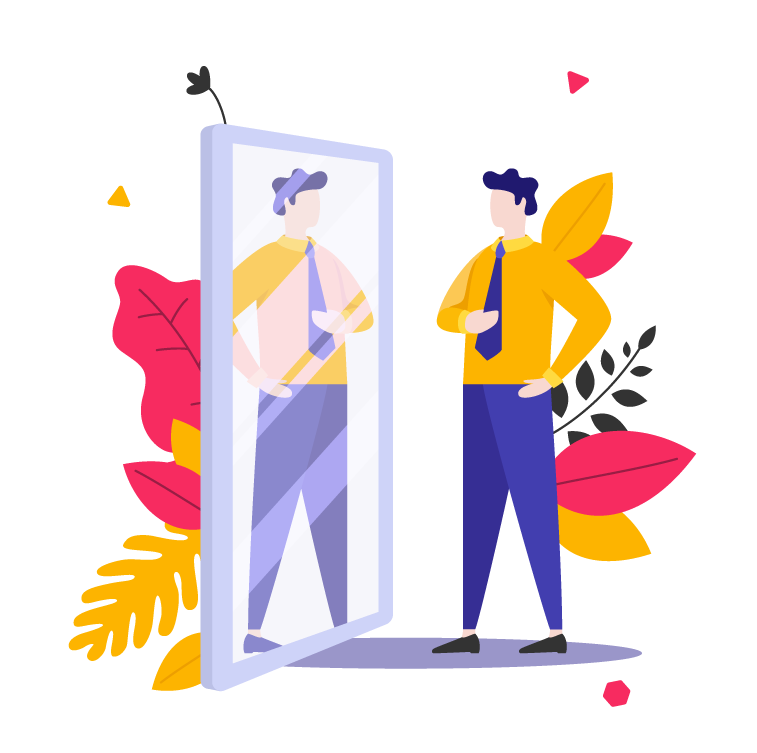 We're Looking For Thinkers, Doers And Fun-Lovers!
It is only through our team that we realize our aspirations to accomplish our strategic goals and objectives.
As we build innovative products to meet the rapid surge in digital media technologies, we are looking for curious and passionate people to join us. If you are ready to hit the ground running, we would love to hear from you.

By the way, we like mixing business with pleasure. 
 Take a look at our gallery to get a glimpse of how we blend work with play.
Take a look at our gallery to get a glimpse of how we blend work with play