Better Engagement Means
Better Earnings
Adgebra matches the ad language to the language of your site/blog content, ensuring better reader engagement and thereby revenue generation.
Struggling To Drive Higher Traffic On The Site?
Adgebra's 'Traffic+' solution empowers publishers to buy quality traffic from partner 2000+ publishers at a competitive CPC pricing model
Users engage more with recommended articles
75%
Relevant content in regional language drives higher CTR
90%
Users trust, content on genuine sites than on social media
80%
Engaging . Non-Intrusive . Multi Lingual
Native Ads
Custom Native ads widgets for web, wap, app and notifications
Rich Media - Desktop
Engaging & interactive In-image ads over article images for websites
Rich Media - Mobile
Interactive in-screen ads on mobile wap pages
In-Read Video
Engaging video ads for web and wap traffic
How Adgebra plays a role in the success of small and big businesses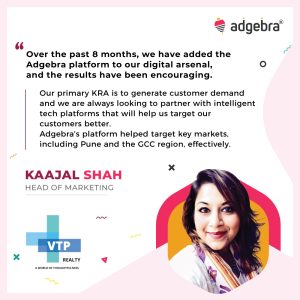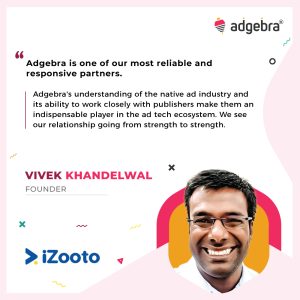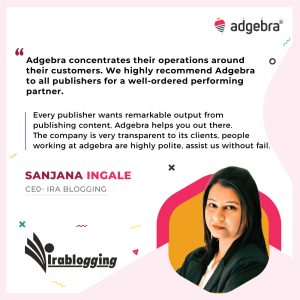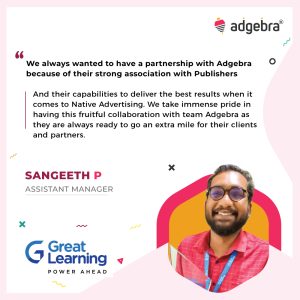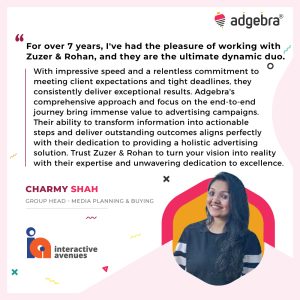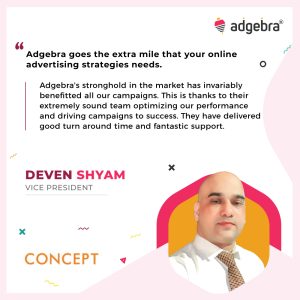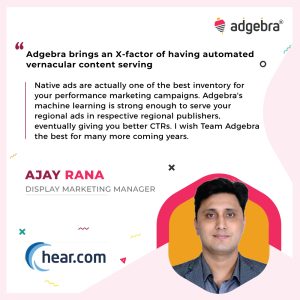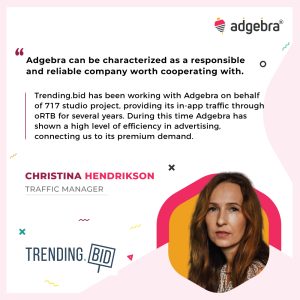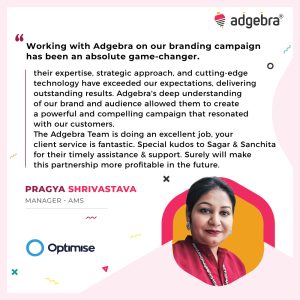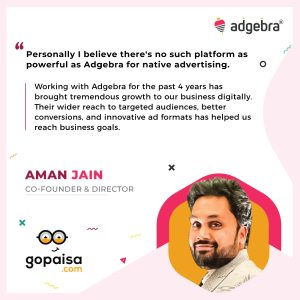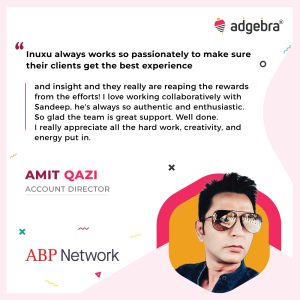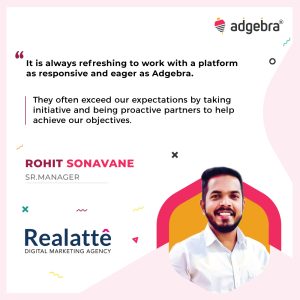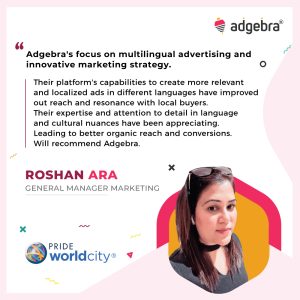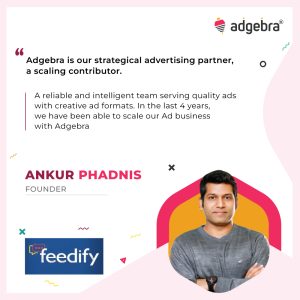 Want to monetise your digital content?
Register Your Site/Blog And Start Earnings