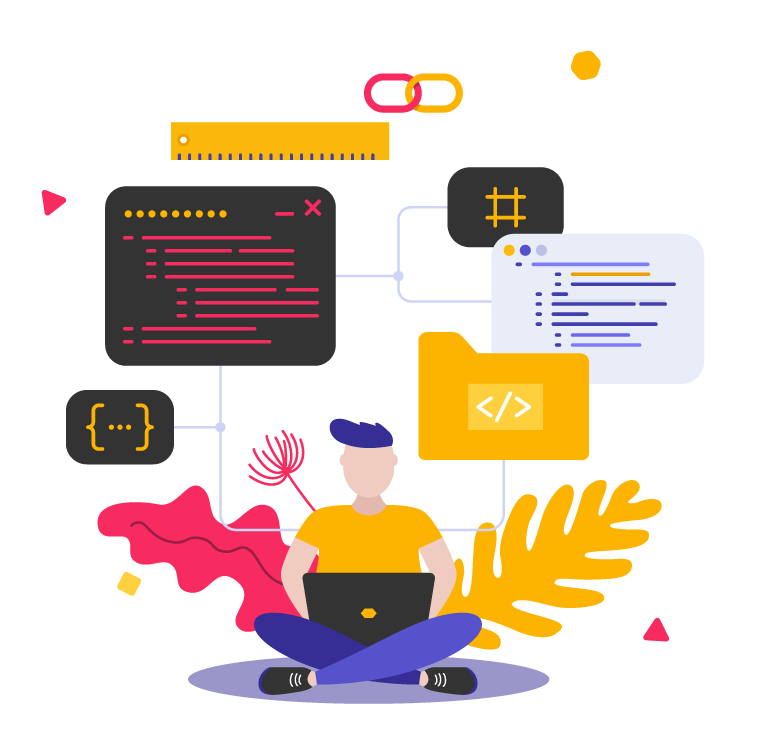 We Are India's Largest Multilingual Native Advertising Platform.
Adgebra, owned by Inuxu Digital Media Technologies Pvt. Ltd was founded in 2013 in Pune, India with an aim to be a catalyst in the success story of businesses that are driven by the digital medium.
Today, we reach 500 mn+ monthly unique users, serving 30 bn+ native, rich media and video ads each month via our 2000+ premium publisher network.
People
We talk, have fun, and celebrate after we have strived hard to achieve the victories! We build supportive and inspiring Inuxuites and succeed together
Process
We focus on commitment to excel with a reverberating service. Our process is all about 'NOW'. We are an on-the-feet and agile-process inclusive workforce
Technology
With continuous incremental advancement and innovative thinking in our tech stacks, we stay busy in our labs, transforming and pioneering our field
Inuxu Digital Media Technologies Pvt. Ltd.,
Inuxu House, Plot No 10, Survey No 123/1, Opposite Regency Cosmos, Baner Road, Pune, Maharashtra 411045, India
Frequently Asked questions
We have built an adtech (advertising + technology) platform, we call it "Adgebra". We work with digital publishers to help them make money by publish ads on their websites / apps and we help advertisers to serve ads on those partner publishers through our intelligent ad technology tool, making ads more relevant and engaging to the user consuming digital content.
Adgebra is a product by Inuxu Digital Media Technologies, founded at Pune, India by Ex TCS employees (Rohit, Trushant & Shashikant) in 2013. Funded by Fork Media, Agnus Capital, Rajesh Jain, and B.G. Mahesh all technologically driven entities that continue to power boost our growth.